If you are visiting our page on a mobile device, simply click the floating call banner on the bottom of your screen to give us a direct call!
If you are visiting us on desktop, please give us a call at (505) 345-9604.
If you'd like us to call you instead, submit your information in the form down below and we will get to you as soon as we can!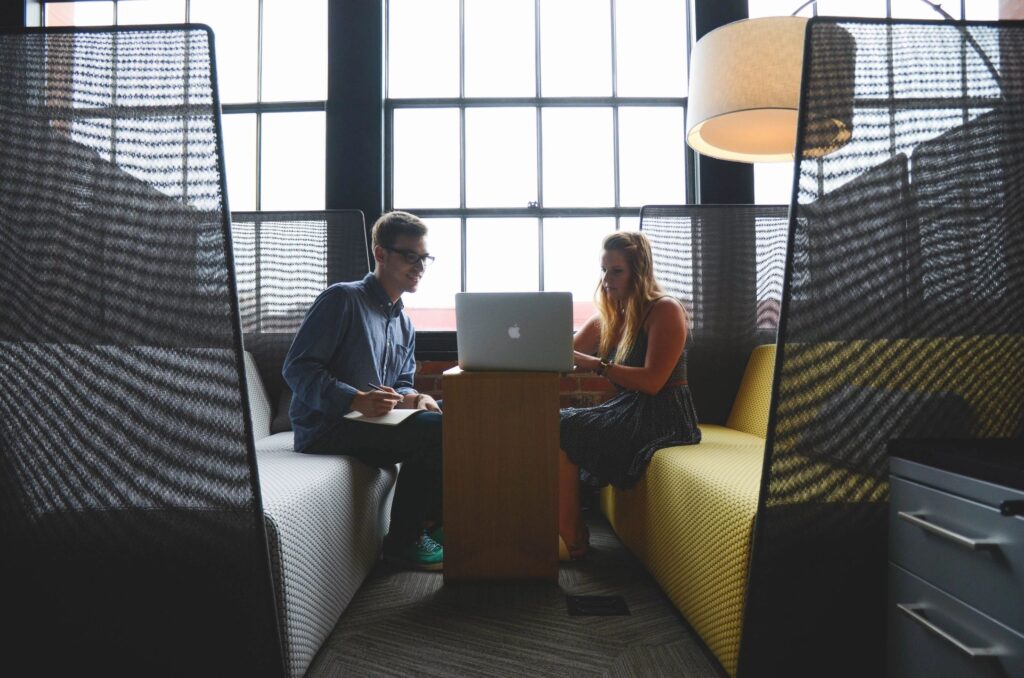 Need something in store?
We ask that you visit if necessary, just as a reminder we strive to protect our community by abiding by CDC health guidelines for COVID-19. Please wear a mask when visiting our shop in person. We're happy to serve you!