Slide 1
Click below
for your free
estimate
today!
For the free estimate we can meet at your existing site to take measurements, following proper CDC safety guidelines for COVID-19. Call us for more information on contactless options and procedures.
Weekdays: 8AM-5PM
Weekends: CLOSED
Slide 2
The Architectural Woodwork Institute has been setting quality woodworking standards since 1961, click below to learn more about the standards we adhere to in our work.
Slide 3
We're located at 200 Menaul Blvd NW, ABQ, NM 87107, just north of Whataburger on 2nd & Menaul!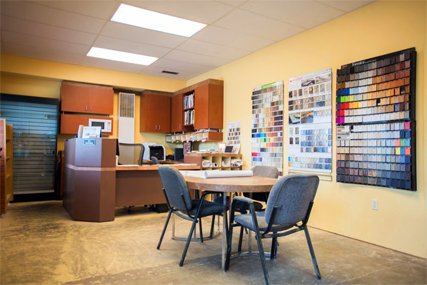 Our cabinetry and installation is covered under our full one-year warranty!
Here at Westwood Cabinets & Store Fixtures, we're known for our custom woodwork created with leading industry standards. We are a family of woodworking craftsmen that take the time to understand your design needs. We will help you visually brand your physical space through quality custom woodwork.
We've worked with businesses of all shapes and sizes. With generations of experience we've helped meet the needs of diverse industries. You can't find something you're looking for? Give us a call, our professional woodworking team is always open to new challenges and further refining our expertise.
Restoration and Repair Services
Whether your cabinetry or other surface displays were created by us or not, we will help you repair and restore your beloved woodwork. Bring us you
Got questions? Enter your information below: